LASER MEASURED FLOOR PLANS

ASSI's Laser to Computer As-Built System is the next generation of doing "as builts" and measured floor plans.
Laser to Computer / CAD As-Builts:
Reduce time to produce as-builts
Eliminate measurement errors
Ensure absolute accuracy
ASSI has documented over 900 million square feet including:


Hospitals
Office Buildings
Industrial Facilities

Medical Care Facilities
Equipment Layouts
Laboratories

Lab Facilities
Nursing Homes
Residences
THE AS-BUILT PROCESS

Plans are scanned and scaled or Laser to CAD as-builts are made...
Lz
CAD files created from overlay CAD or Laser to CAD as-builts are used...

Areas are delineated for spaces ...

Circulation and common areas defined ...

All spaces are numbered or receive IDs and advanced CAD programs make sure that NO SPACE GOES UNCOUNTED...

Automated CAD functions create detailed spreadsheet files listing all of the spaces and their square footages,
Document Conditions and Archive Old Drawings
In the process of creating a set of existing condition as-built drawings we scan in your existing plans for our record and use.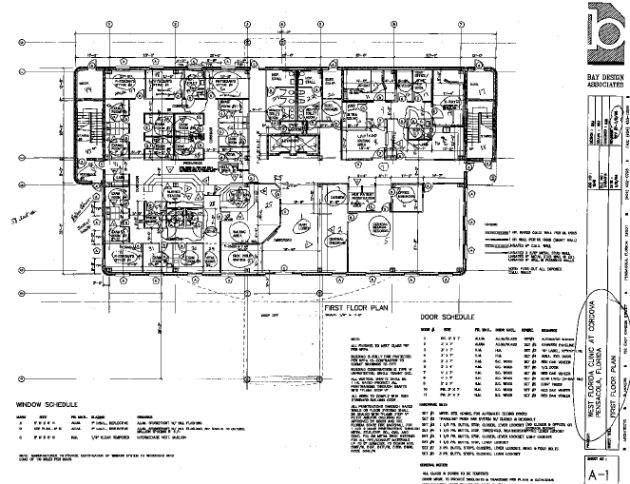 Sheets are scanned into a high compressions PDF format file. You can store over 1000 drawings in this format on a typical CD.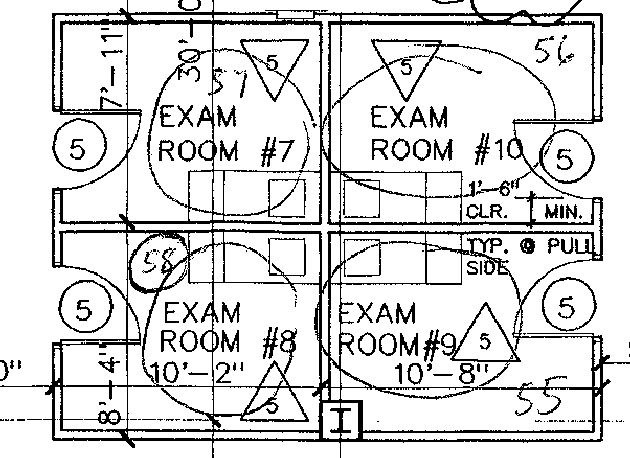 All that can be blown up to a highly readable and printable scale.
Let us scan ALL of your sets of drawings to create a permanent archive of your drawings. We can also help you with indexing and markup software to manage and distribute your old drawings.
377 Richardson Road, SE - Calhoun, GA 30701
(770) 886-6156