Richard S. Hill - Artist
Richard had a dream of perfect building forms ...

Richard's patented stainless steel forms included cubes, spheres, pyramids, arches, wedges, and plates.
ASSI developed the drawings to produce the modular shapes.


Then Richard grew his dream...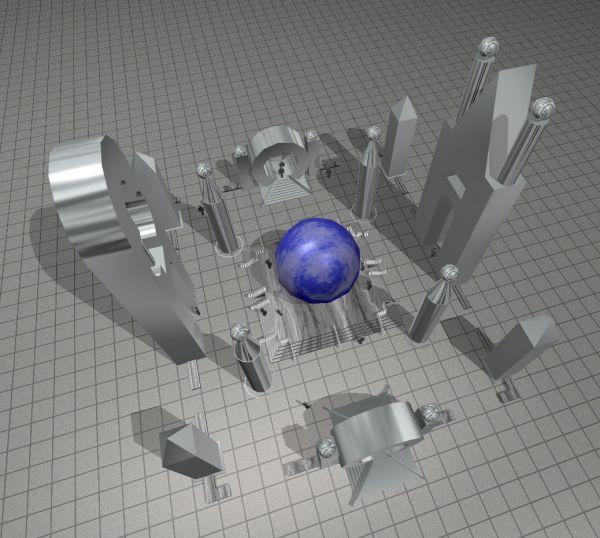 A monument for the victims of September 11th.
Conceived and designed in CAD 3D. Here is a CAD generated rendered perspective...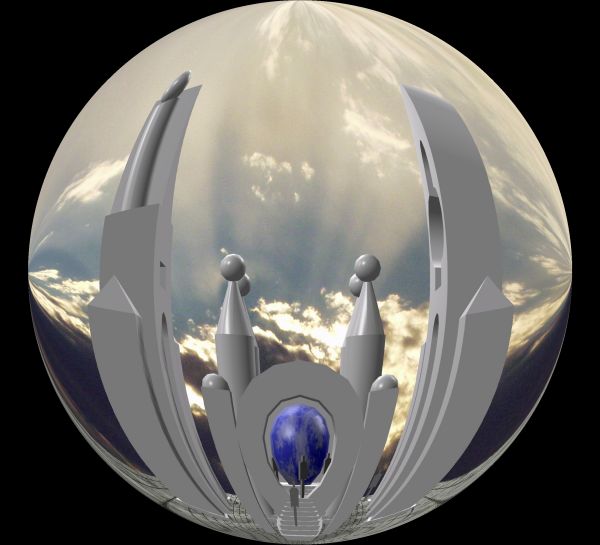 and here is an image generated in CAD and enhanced with Paint Shop Pro.
This image was used on the cover of a Georgia Art magazine.


ASSI - Dreams Become Reality
377 Richardson Road, SE - Calhoun, GA 30701
(770) 886-6156